Atroplot
Published
Hi guys! Sorry for the very delayed post, with Tumblr's recent decisions -especially the one where they decided to remove custom themes- we've been working on an alternative for our main platform. We'll still post everything over here, but now we also have our own website atroposgame.co.uk! (it's a work in progress)
With all of the work we're doing on the website and the game, we want to delay the showcase of the battle system a little longer, so we can iron out some kinks and make it look its best. In the meantime we realised we've talked a lot about the setting and the gameplay, but apart from Character announcements, we haven't talked much about the story of Atropos.
Unfortunately, the story is something that we're going to be keeping very quiet about. There are a lot of twists and turns along the way that we're trying our hardest to keep secret from even our closest allies, so it can be experienced first hand. But at its heart, Atropos is a game about fate, and breaking away from expectations. We had our hearts set on a dynamic experience, with the changing of the seasons and the city, and what we have planned for combat and character levelling, so it only made sense for the story to feel the same.
Your choices as the player will affect the outcome of the game and the fates of the characters. As you make decisions the path branches, leading to worlds where allies become enemies or enemies become friends, where you save a city or where your failure could decide the fate of many. In Atropos you may need to go back and try again to get the ending you want.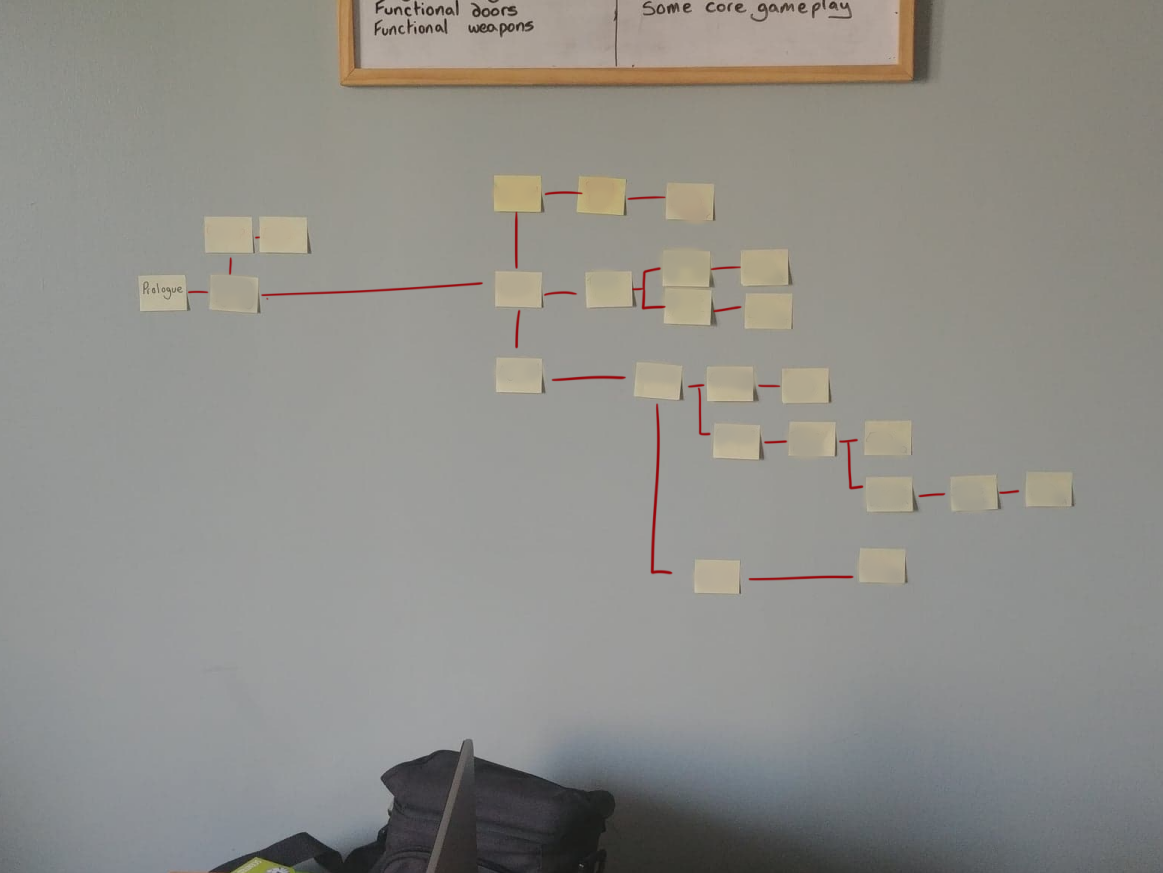 At the moment Atropos is shaping up to have quite a few major endings, with some softer, less final endings thrown in along the way. Even though we have the basic plot down we've learnt that it's far from final and we're constantly changing things around as we find ways to make the story flow.
This is all we can really say about the plot for the time being, since we really don't want to give too much away. We'll let you all know when atroposgame.co.uk is up and running at full capacity. And just in case we get swept away and don't manage to get another post in before the end of December, we hope you all have a lovely festive season, whether you celebrate anything this time of year or not.
Happy Holidays! – Kadan & Dan – Team Atropos