Agi
Published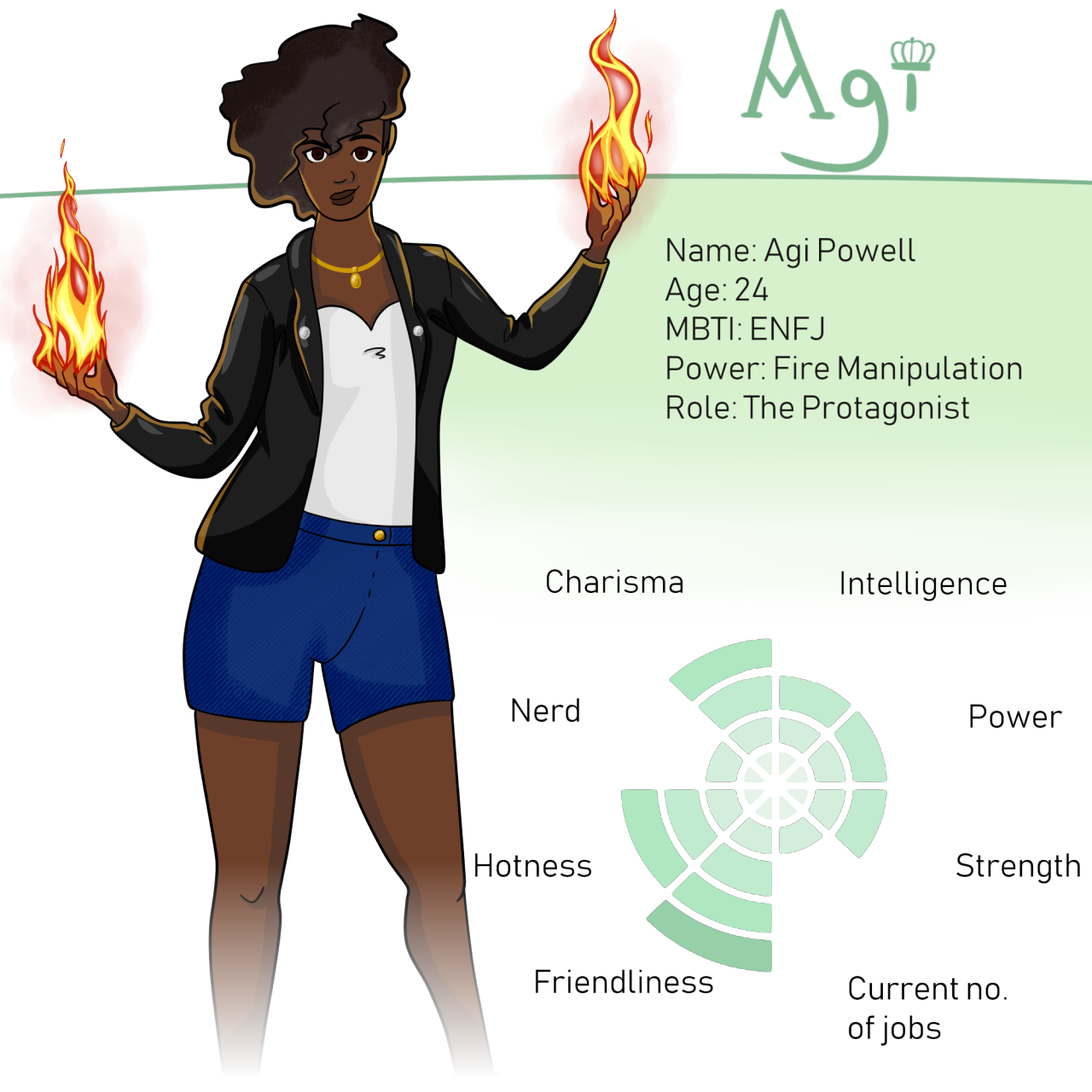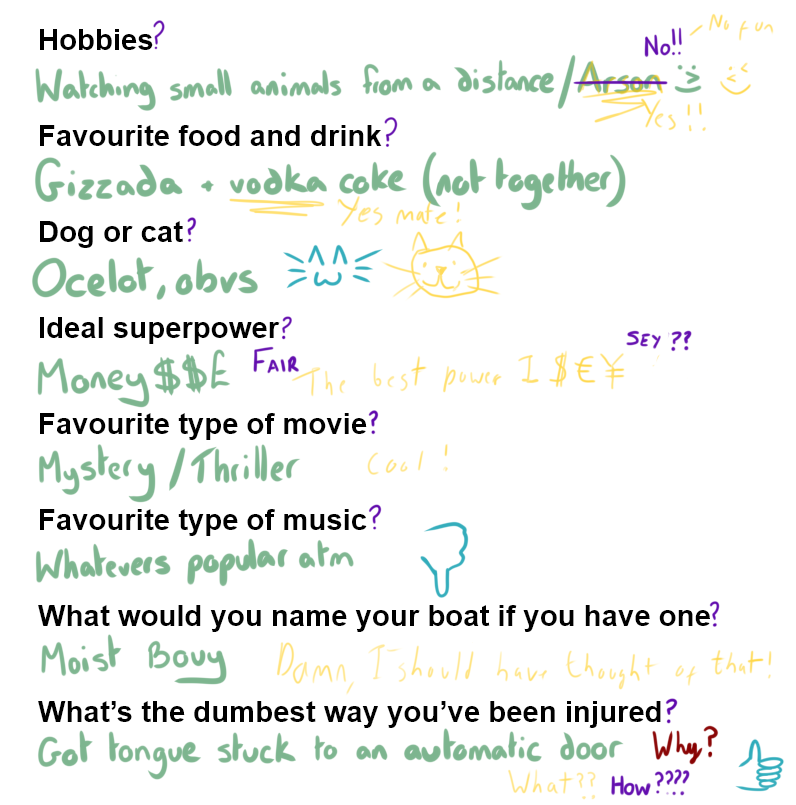 Life is completely ordinary for Agi Powell, working two jobs after dropping out of University and trying to juggle modern life as a twenty-something year old. That is, until the fire that takes her grandmother's life and destroys her home.
Confused and suddenly homeless, Agi is forced to cash in a favour her grandmother has been saving for almost 50 years and move in with a family friend she's never heard of.
Little does she realise that a series of events have been set in motion that could lead to disastrous consequences.