Kickstarter Announcement
Published
We made an announcement on our last post, but with only 4 days to go before Elysian Fields goes live on Kickstarter, we thought it's about time we make it official.
It's been a few months since we introduced Elysian Fields and a lot has happened since then. As we make the final preparations for the Kickstarter it's time to take a quick look at what's happened in Elysian Fields since our first post.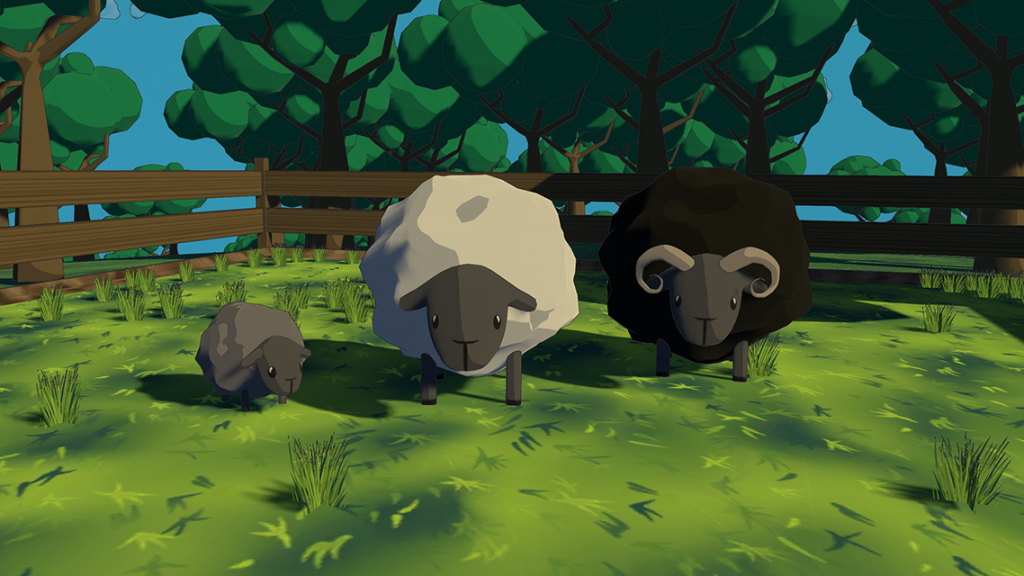 The art style has had a revamp, taking on a cel-shaded style, giving more details to our crops and animals – most evident in our sheep and bushes. In addition, our chickens are a little more active, even if hopping is still their favourite mode of transport.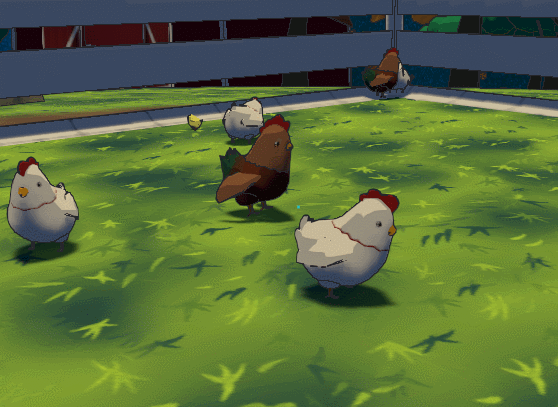 The Plorb is looking a lot more inhabitable, and is on it's way to being the perfect home for some new residents. Perhaps one of them could be you to help run it all?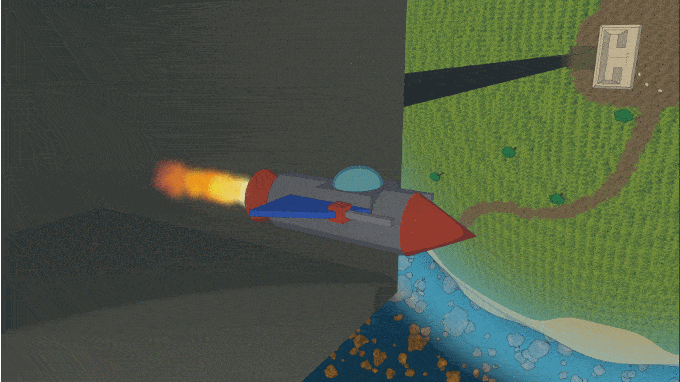 Space exploration has become a little more challenging and now that your initial rocket is coloured and ready to go, it's time to take on some of the universe's less friendly occupants.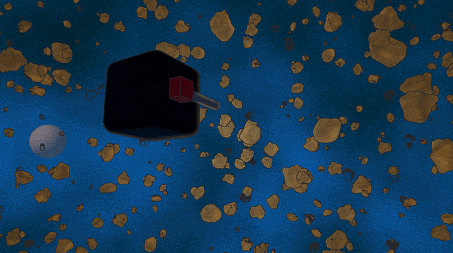 Space isn't all hostile though, and there's still plenty of friends to find out there. Even though we've already introduced you to a few potential friends, we have a lot more for you to meet, with details of a few of them coming out soon.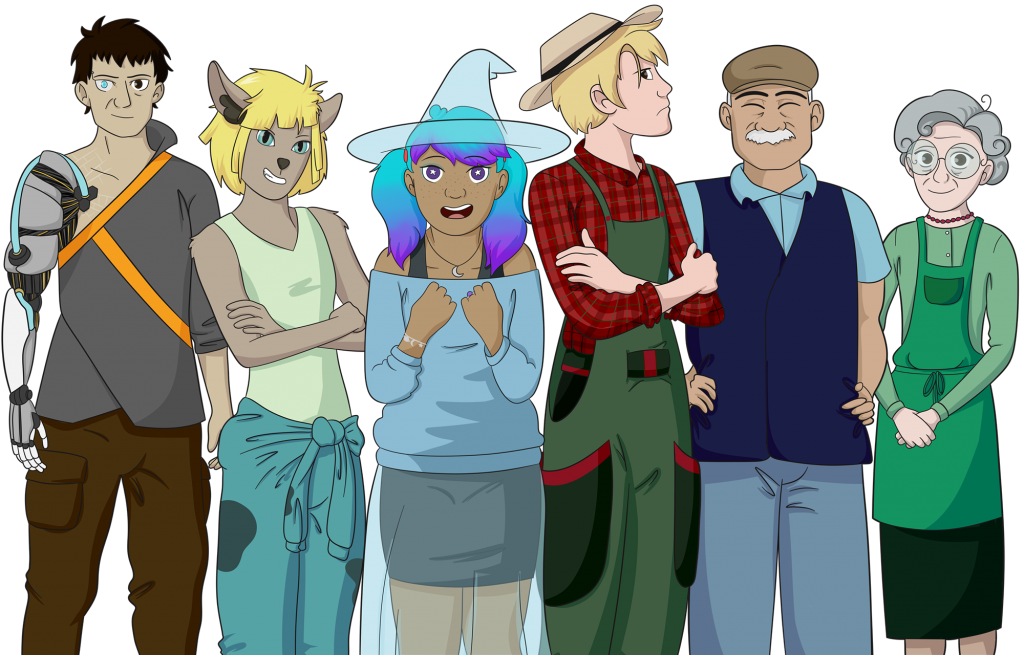 That's all we've got for now, but there's a lot more information coming on our Kickstarter, planning to go live 7pm BST on the 21st of August, 2019!
With enough support hopefully we'll see you all in Elysian Fields!